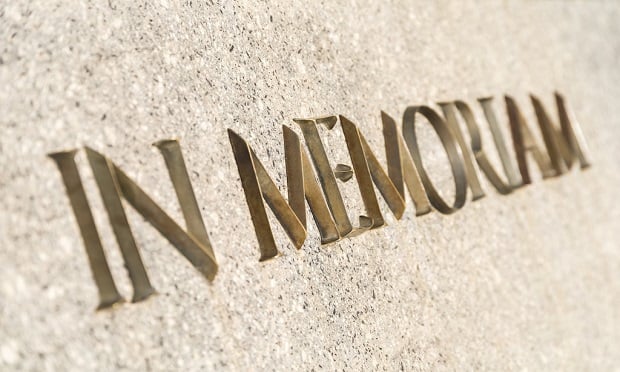 To mark the closing of the 2020 Virtual Annual Marketplace hosted by the Wholesale & Specialty Insurance Association (WSIA), the organization and its members are taking a moment to honor the passing of two of its leaders this year.
In memory of Kevin P. Brooks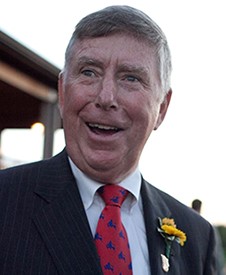 Kevin Brooks, pictured at left, passed away on April 3, 2020, from complications of the COVID-19 virus. He served as NAPSLO president from 1989-1990.
After graduating from Manhattan College in 1966 with a degree in psychology, Kevin
…
Read More